Blog Series: How to thrive in a hybrid workplace as a leader, employee and person
Apr 13, 2023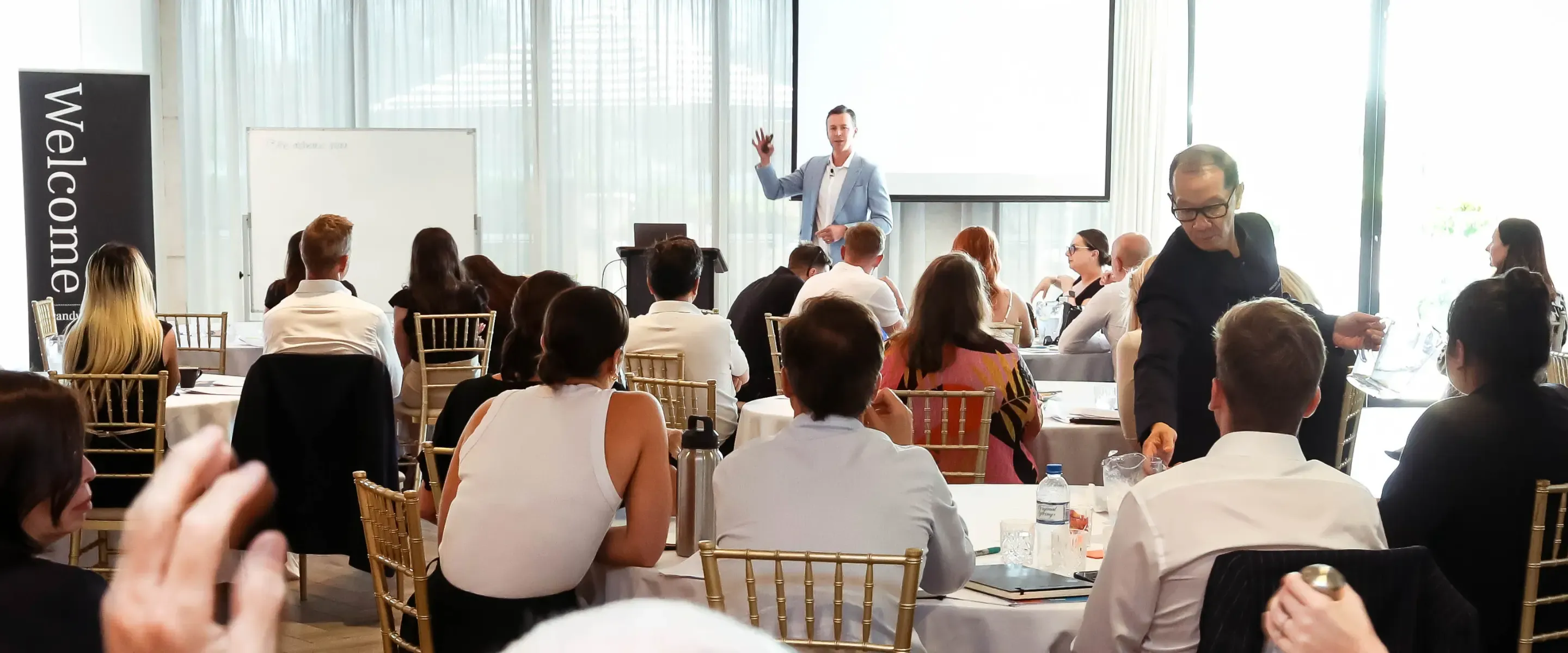 The hybrid workplace has gone from buzzword to the norm. It's a model that offers the best of both worlds: the freedom of working remotely and the social benefits of working in an office. In the first of our Hybrid Work Series, we'll dive into the hybrid workplace and explore its advantages and challenges. We'll also introduce a framework that can help individuals and organisations navigate this new way of working.
The advantages and disadvantages of Hybrid working
The hybrid model offers employees more flexibility with their work schedule and location. You can work from home when you need to focus or attend a meeting in the office when you need to collaborate. This freedom not only benefits the employees but the organisations as well. A study by the McKinsey Global Institute found that hybrid work can increase productivity, employee satisfaction, and retention.
However, the hybrid workplace also comes with its own set of challenges. A report from Microsoft identified that some employees struggle to maintain a routine and work-life balance when working from home. Without a set schedule, individuals may find themselves working longer hours or feeling burnt out. Hybrid work can also lead to feelings of isolation and disconnection from colleagues.
Hybrid Work framework
The way we work is changing and it's important that our habits also make this shift. That's where our Hybrid Work framework comes in, consisting of four key elements: Routines, Body, Tools and Social Connections.
As individuals, we need to establish routines that allow us to be productive, regardless of our location. In our next blog, we will share habits you can build into your routines to thrive in a hybrid workplace.
The hybrid workplace requires us to adapt to new physical routines that may be more or less comfortable, depending on your individual circumstances. Our bodies are a constant thread through these changes and we have to give them the attention, energy and rest they need to work. We will show you how in the Body Blog.
Hybrid work doesn't work without the right tools. Technology plays a critical role in enabling productivity, collaboration and communication. It's not only important that employees have access to the right tools but also know how to use them to make their days easier and not harder. In our tools blog, we will share how to take control of technology so they don't control you.
Social
Social interactions and relationships are key to building trust and a sense of belonging, which is particularly important in hybrid work environments. How we connect is different now and we need to ensure teams have the support they need to do it with confidence, no matter where their office may be that day. In the final blog of the series, we will share tips on creating a psychologically safe and connected hybrid office.
Throughout this blog series, we'll explore each component of the Hybrid Workplace Framework and share actionable steps you can take to change your behaviour to thrive in a hybrid workplace.

References:
Grant, A. M. (2020, September-October). The hidden psychological toll of working from home. Harvard Business Review. https://hbr.org/2020/09/the-hidden-psychological-toll-of-working-from-home
Green, J. (2021, February 2). The pros and cons of a hybrid workplace. The Way We Work. https://www.thewaywework.io/blog/the-pros-and-cons-of-a-hybrid-workplace
McKinsey & Company. (2021). What employees are saying about the future of remote work. https://www.mckinsey.com/capabilities/people-and-organizational-performance/our-insights/what-employees-are-saying-about-the-future-of-remote-work
Microsoft. (2021). Work Trend Index: The Next Great Disruption is Hybrid Work - Are We Ready? https://www.microsoft.com/en-us/worklab/work-trend-index/hybrid-work
Parker, K. (2021, January 25). How to make hybrid work actually work. Harvard Business Review. https://hbr.org/2021/01