Workshops

Our live, interactive workshops will give your next conference, simple, science-based tools to improve your attendees long term wellbeing in and out of the workplace.
Chelsea Pottenger's Workshops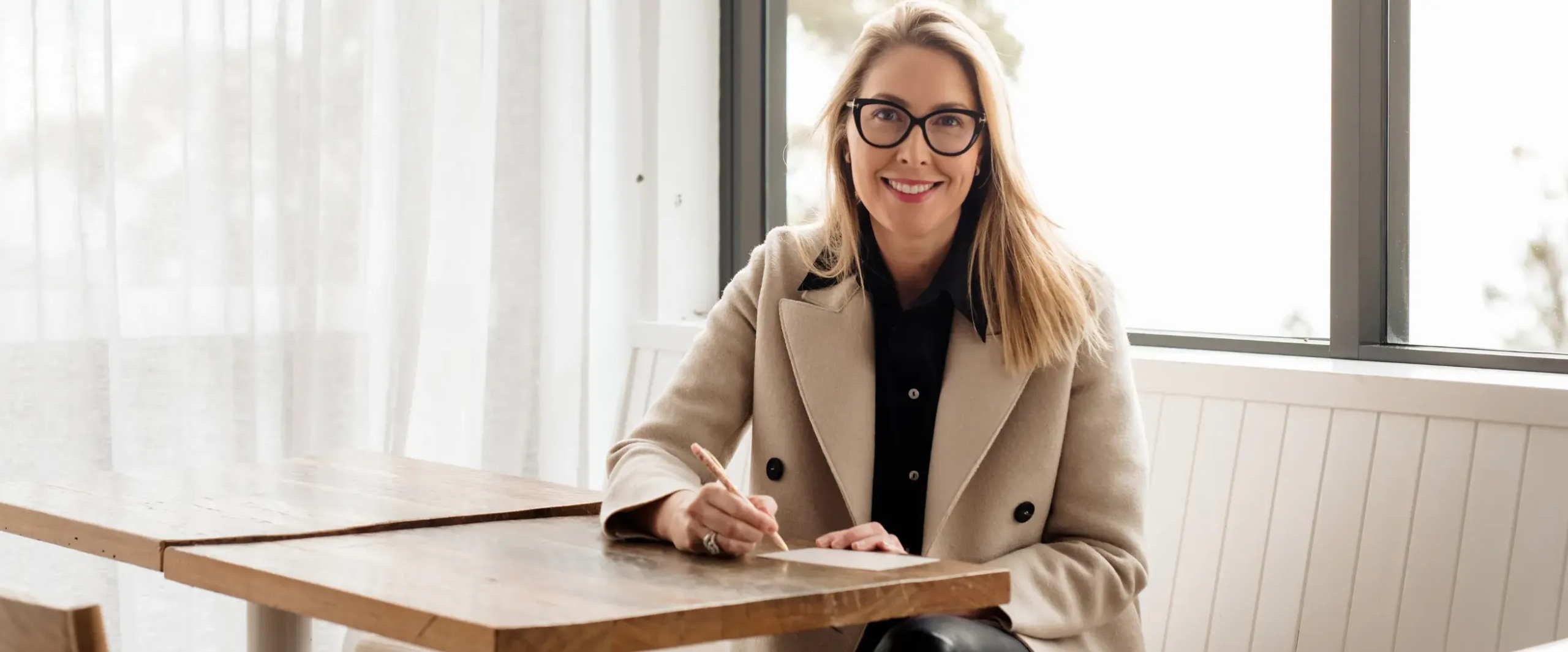 Clarity in a World of Distractions
How to maintain focus in a world of distractions.
Goal Setting & Visualisation
How to make, visualise and achieve effective goals.
Jay Pottenger's Workshops
Productivity
in the
Workplace
How to create sustainable, productive habits through mindfulness.
Mindfulness for Energy & Motivation
How to use mindful tools to find clarity, energy and resilience.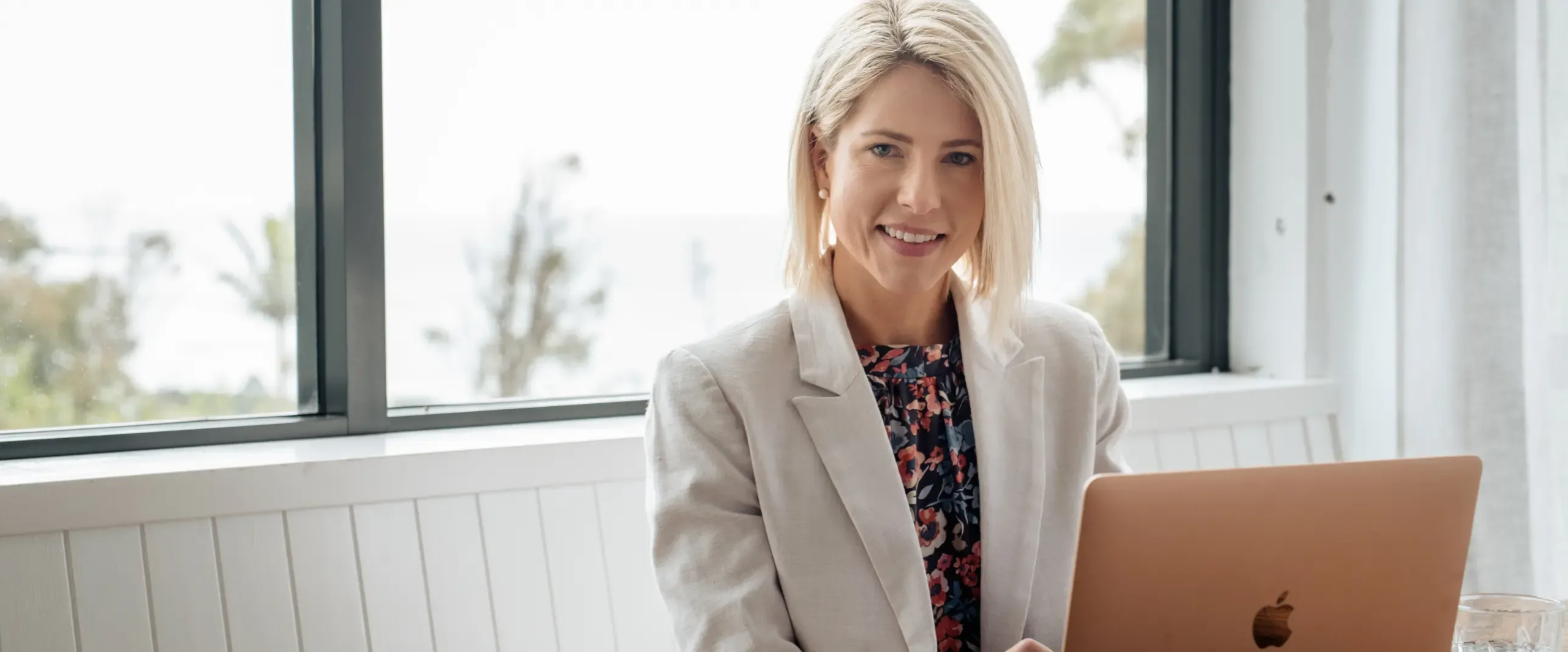 Mindful Communication & Connection
How to connect and communicate effectively.
Sleep for Success
How to improve your sleep to operate at your best.
Ashley Whitehead's Workshops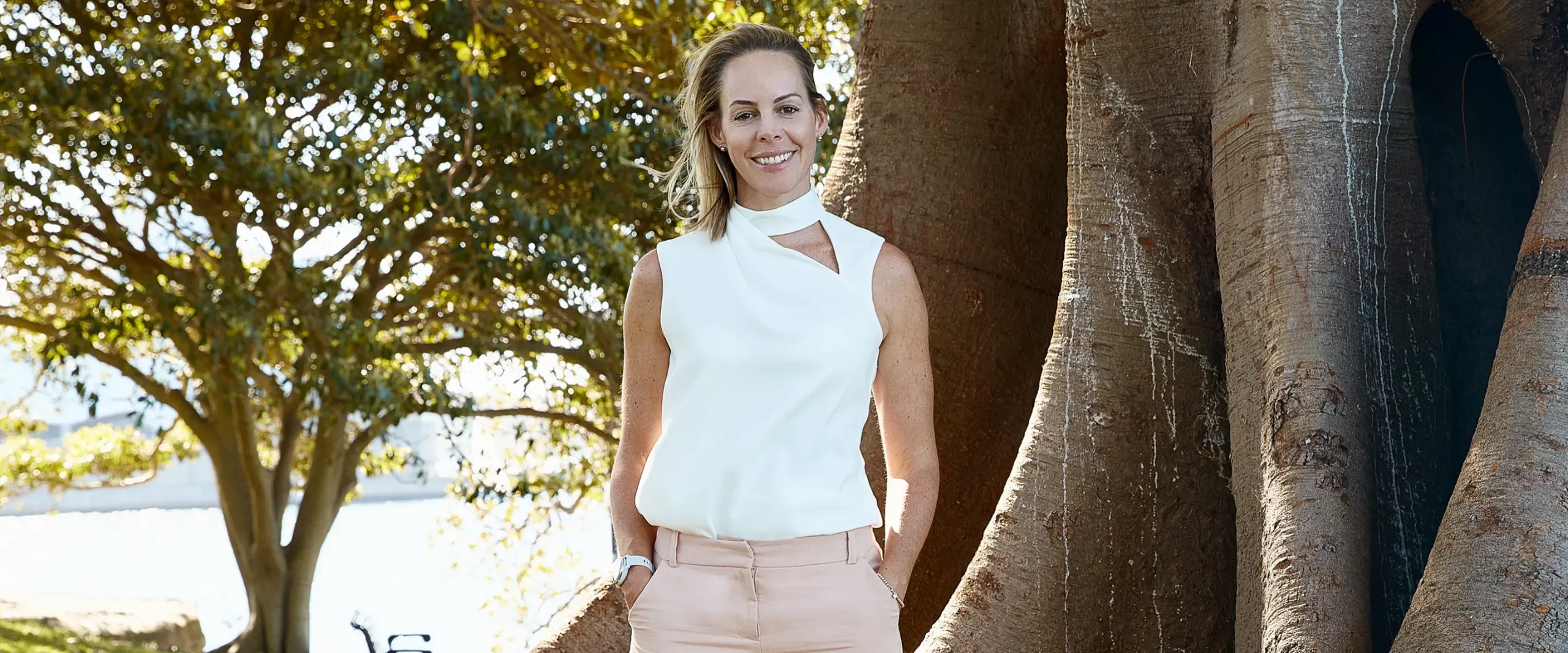 Fuel up
How to feed your mind and body to thrive.
Finding Balance
How to lower stress and restore balance.
Mindful Leadership
How to lead with purpose and compassion.
Resilience through Uncertainty
How to focus your mindset to deal and thrive in change.
Get in touch with our team to create an event solution package that will suit your next event.
"Chelsea has been providing Dexus with invaluable mindfulness sessions over the past 4 years! Chelsea is our mental health ambassador and we look forward to her insightful delivery of a range of topics with each new series. Chelsea is warm, professional and such a delight to work with. The feedback we receive following her sessions is always positive not just for the content but for the way in which Chelsea educates us all on mental health. We are so fortunate to partner with EQ Minds and I could not recommend highly enough. Every organisation needs to experience working with Chelsea especially as we pivot out of a challenging year."
- GEROGIE BROWN-DEXUS, WORKPLACE EXPERIENCE MANAGER
Make a booking with EQ Minds
Some of the clients we have worked with
Join our EQ Minds community
Get a regular dose of calm, straight to your inbox.