Mindful Sales Training Workshop
Elevate Your Sales Team: Master Mindful Selling
Set your sales team apart from competitors by anchoring them in the present and prioritising connection and purpose to their clients' needs, goals, and preferred communication styles. This immersive, half-day workshop equips your sales team with the tools to forge deeper connections to both themselves and their clients.
Mindful Sales Training Workshop Overview
In this workshop, your team will delve into mindful techniques that are designed to:
Enhance Client Relationships:
Actively listen and engage in mindful conversations, to create value and foster genuine understanding with clients.
Improve Sales Strategy:
Enhance focus, observation skills, and strategic analysis to refine their sales strategy for maximum effectiveness.
Increase Sales Conversion:
Empower your team to provide tailored solutions that convert by gaining a deeper understanding of client needs.
Reduce Stress and Burnout:
Equip your sales team with techniques to alleviate stress and strengthen emotional resilience.
Cultivate grit and resilience:
Develop skills that foster determination, resilience and the ability to bounce back after challenges.
Fuel Personal and Professional Growth:
Refine mindfulness skills to experience growth that extends beyond sales, enriching their professional and personal life.
The workshop includes:
Our half day workshops go beyond just theory and are focused on enabling tangible outcomes through:
Engaging Activities
Immersive learning through interactive exercises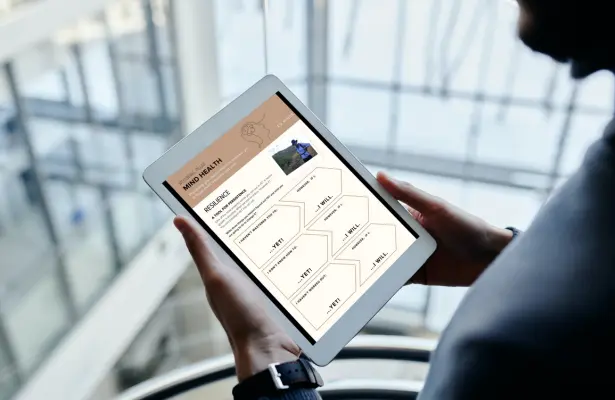 Focused Worksheets
Practical tools for immediate application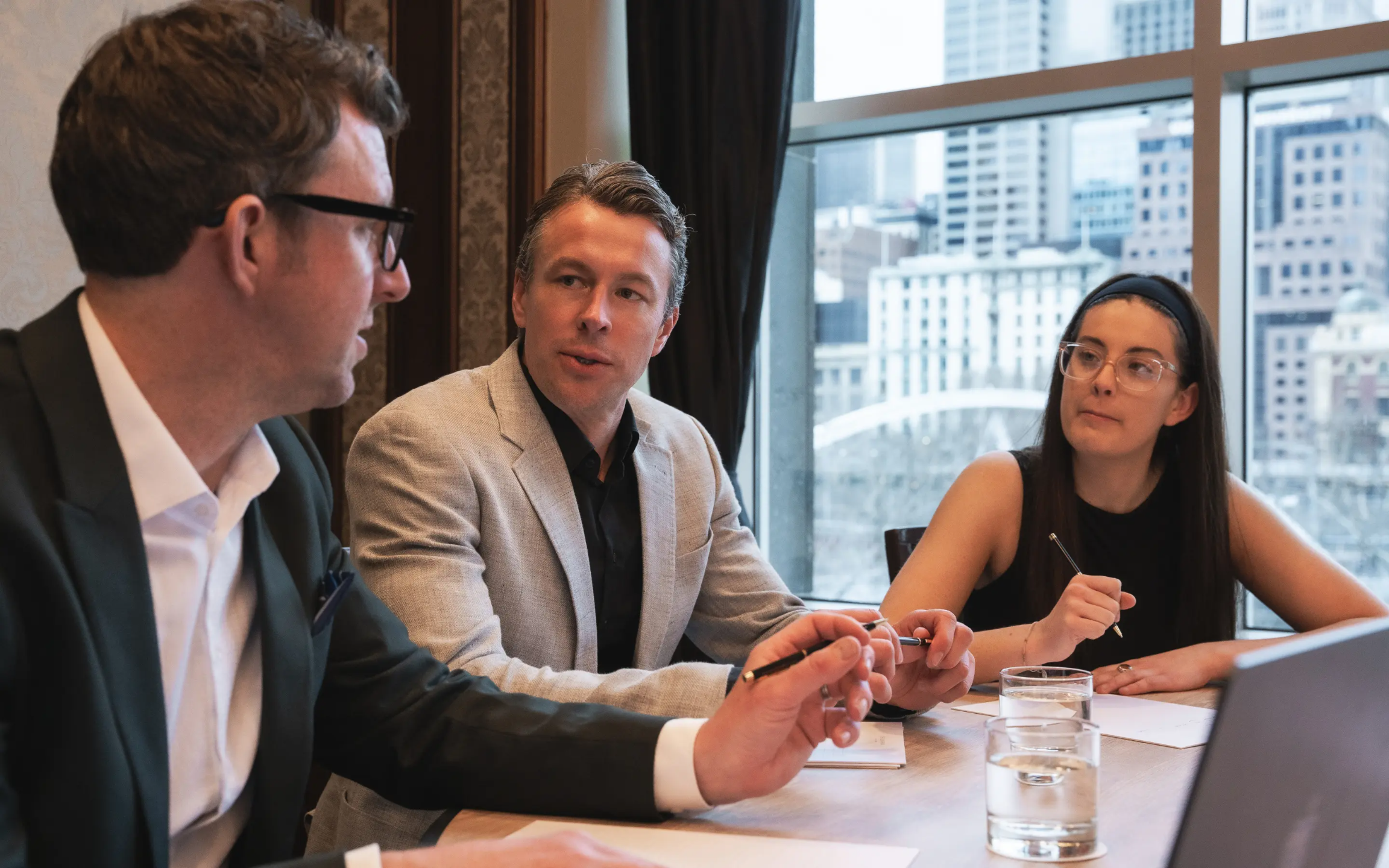 Collaborative Sessions
Breakouts for enhanced understanding
"Mindful sales is about striving for excellence with drive and focus while leading with heart and empathy"
Ashley Whitehead
The Mindful Sales training workshop is for:
New sales teams seeking comprehensive training
Seasoned sales teams looking to explore different techniques
Sales team aspiring to ground their approach in mindfulness
Each workshop is tailored to answer your team's specific requirements
Ashley facilitated a session that was highly engaging, practical and informative with fantastic storytelling weaved throughout. We had great feedback from the team who loved Ashley's engaging manner and her practical wellbeing tips that could be applied straight away. I would recommend working with Ashley on any workplace wellbeing initiative.
– Tammie Bennett, Senior People and Culture Leader - Brisbane Catholic Education
Facilitated by
Ashley Whitehead

Ashley Whitehead is a corporate leader, mental health ambassador and experienced global sales trainer who empowers individuals with the tools they need to fuel their bodies and minds. As a multiple award winner of sales representative of the year, Ashley understands the challenges both your team and your leaders face in reaching and exceeding sales targets, year after year.
Discover more with Ashley
Join our EQ Minds Community
Get a regular dose of calm, straight to your inbox