Focus and Productivity Training Workshop
Overcome distraction to achieve peak performance
The 21st century brain is so easily distracted that the average attention span for a screen is only 47 seconds before our attention wanders to something else. Empower your team to reclaim their focus to achieve sustained productivity.
During this immersive, productivity and focus training workshop, your team will cultivate the motivation and clarity needed to consistently perform at their best.
Training Workshop Overview
Equip your team with a productivity toolkit that covers:
Planning for Success:

• How to restructure your day for success

• Establishing boundaries for a harmonious work-life balance

• Optimal focus and concentration


Taking Action:

• Techniques to minimise digital distractions

• Productivity hacks for efficient email, meeting, and calendar management

• Time Mastery through ruthless prioritisation to manage never-ending to-do lists


Reflection for results:

• Understand the role emotions play in productivity

• Cognitive restructuring of our thoughts and attention

• Mindfulness to refocus and overcome stress

The workshop includes:
Our half day workshops go beyond just theory and are focused on enabling tangible outcomes through:
Engaging Activities
Immersive learning through interactive exercises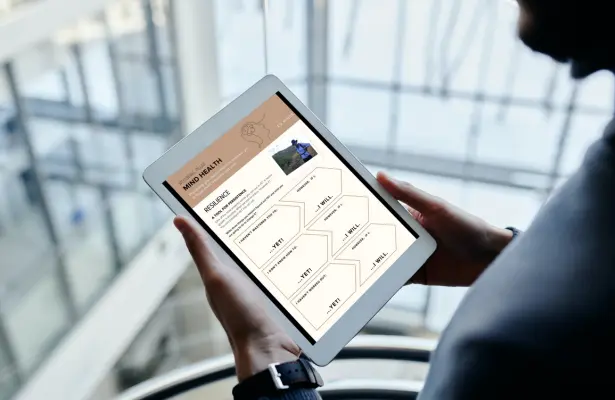 Focused Worksheets
Practical tools for immediate application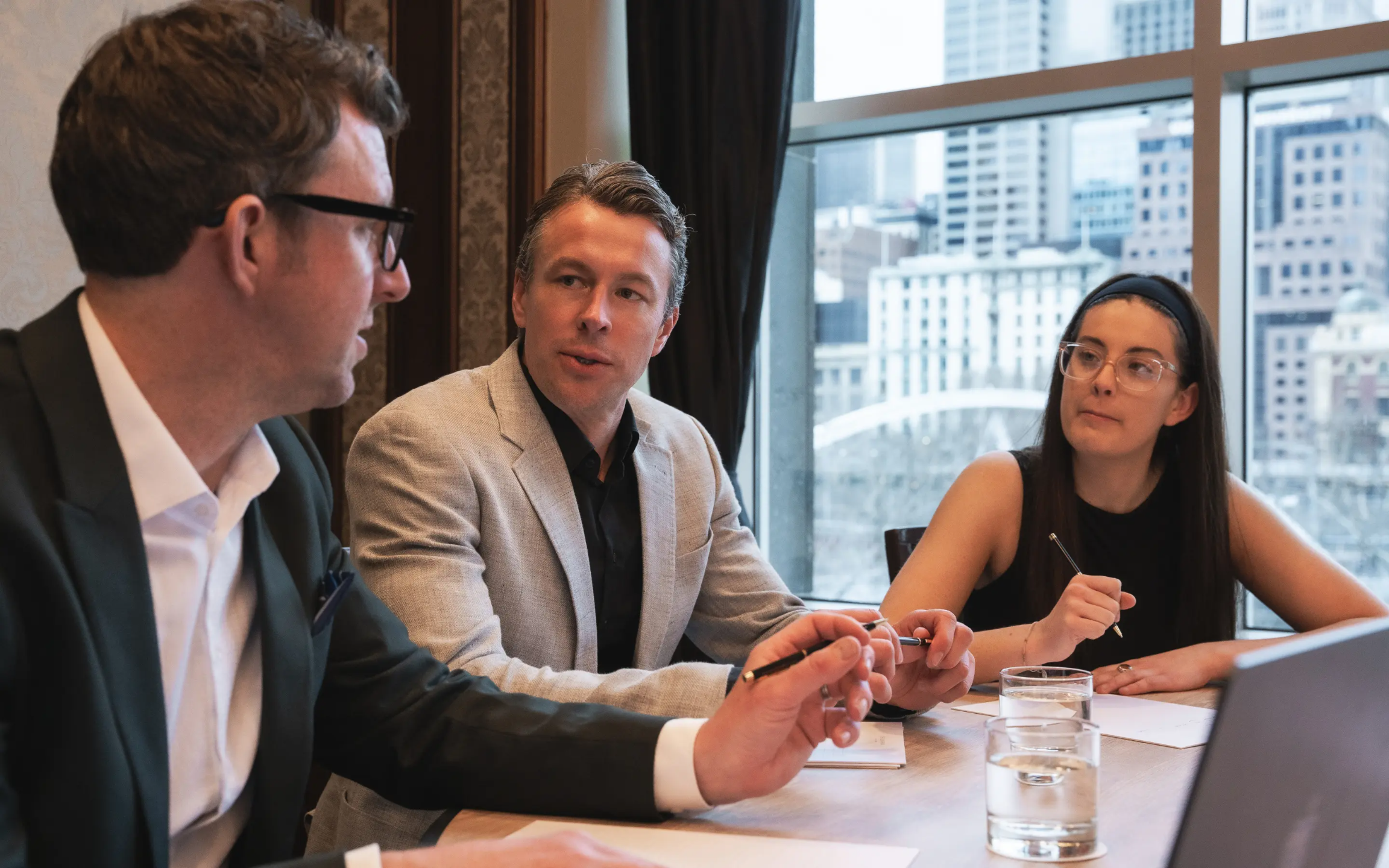 Collaborative Sessions
Breakouts for enhanced understanding
"By being intentional with your focus, you can bring more clarity and enjoyment to your life."
Jay Pottenger
The Focus and Productivity training workshop is for:
High performance teams looking for that extra 1%
Overwhelmed team looking for focus
Teams who want to work smarter, not harder.
Each workshop is tailored to answer your team's specific requirements
A huge thank you to Jay who recently presented at the Guardian Exercise Rehabilitation professional development symposium. His presentation was extremely engaging, practical and tailored towards our staff members. The team absolutely loved how interactive his presentation was and that he provided many key takeaways which could be integrated into their days!
– Area Manager - Guardian Exercise Rehabilitation
Facilitated by
Jay Pottenger

As an ex-athlete, ex-corporate warrior, husband and father, Jay understands the pressures of modern life and how to beat your endless to-do list. Jay ignites audiences with his simple, yet effective strategies for health, happiness and productivity.
Discover more with Jay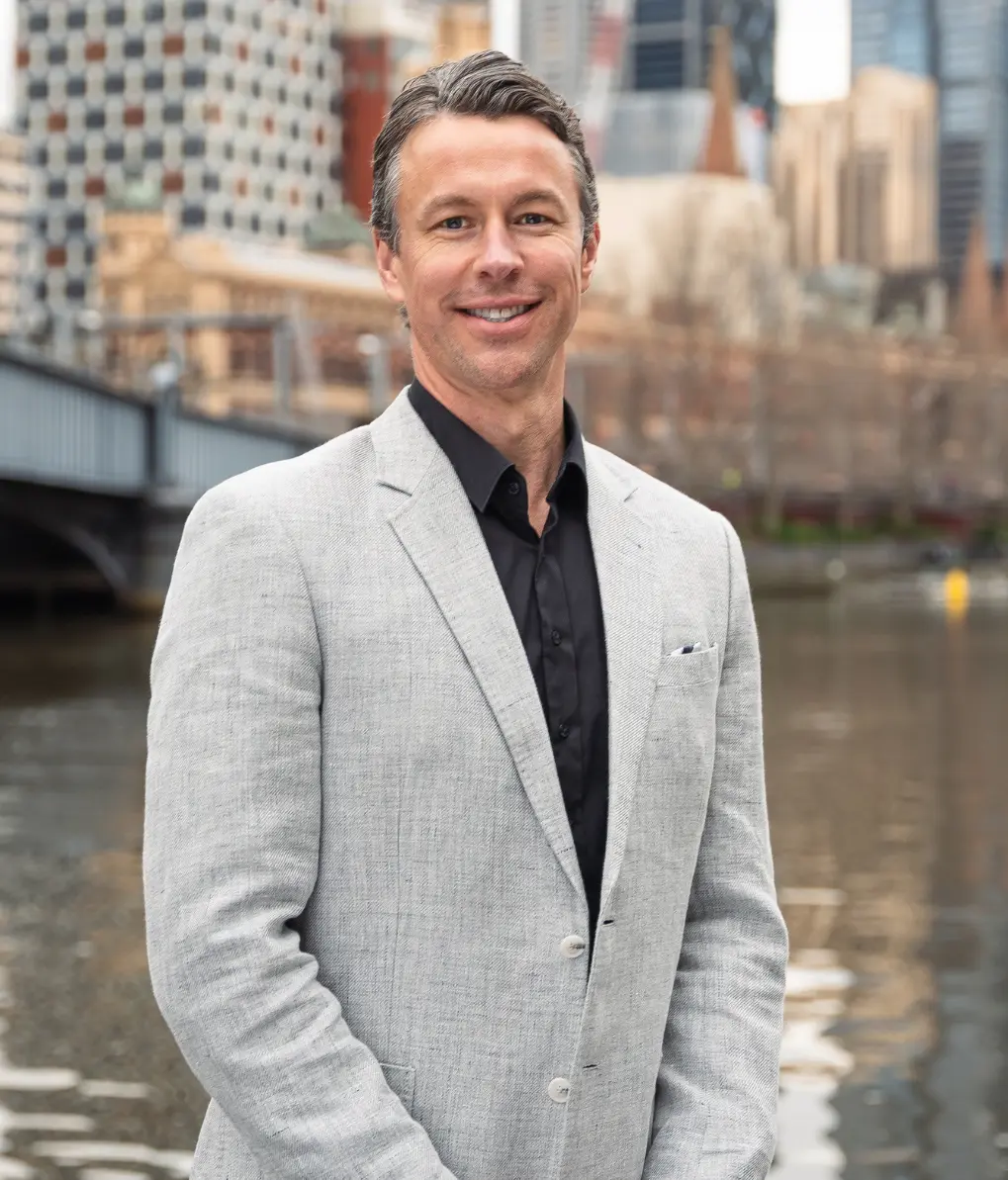 Join our EQ Minds Community
Get a regular dose of calm, straight to your inbox