Promoting Mental Health Awareness and Wellbeing for Leaders
Mental Fitness Training Workshop
Research reveals that 9 in 10 Australian workers consider a mentally healthy workplace important. Our immersive, mental fitness training workshop equips your management team with the skills and tools to champion mental health in the workplace.
Mental Fitness Training Workshop Overview
Arm your leaders with a mental health toolkit that will enable them to:
Identify:

• Recognise signs and symptoms of mental health challenges

• Identify these signs within both themselves and their team members

Support:

• Foster a safe and supportive environment for your staff

• Effectively set boundaries and prioritise tasks

Promote:

• Break down stigma surrounding mental health

• Encourage open discussions and uncover genuine solutions

Protect:

• Equip your team with tools for their wellbeing and self-care

• Foster resilience to navigate challenges
The workshop includes:
Our half day workshops go beyond just theory and are focused on enabling tangible outcomes through:
Engaging Activities
Immersive learning through interactive exercises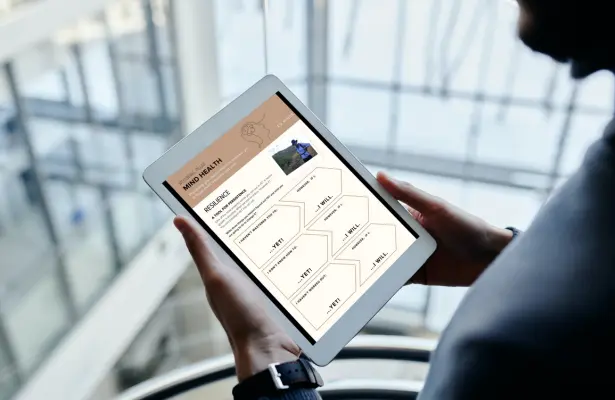 Focused Worksheets
Practical tools for immediate application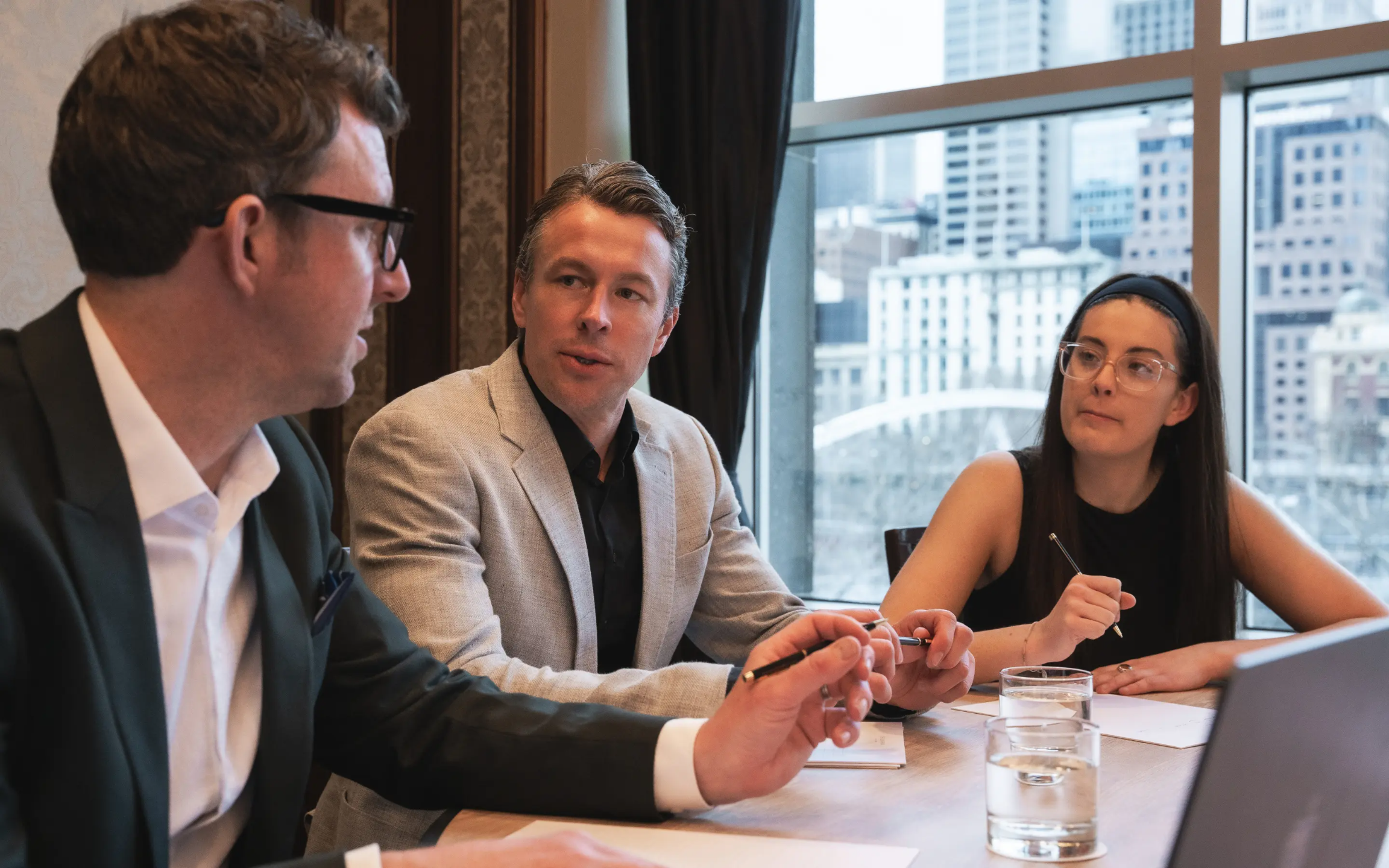 Collaborative Sessions
Breakouts for enhanced understanding
"Mental health is not a destination, but a lifelong journey. Leaders who prioritise their own wellbeing inspire those around them to do the same."
Chelsea Pottenger
The Mental Fitness training workshop is for:
Leaders committed to supporting their team's mental health
Leaders wanting to enhance their teams' overall wellbeing
Leaders seeking to refresh their knowledge on mental health practices
Each workshop is tailored to answer your team's specific requirements
This was a great session with our amazing team…. Being able to help and support each other and also putting ourselves in the best shape to front up each day for the people that rely on us is just so important. I cannot recommend Chelsea Pottenger highly enough - the feedback from the team was incredibly positive. If we all attempt to change peoples lives for the better, imagine just how great our workplace, teams and people can be.
– Michael Hampson
Facilitated by
Chelsea Pottenger

Chelsea Pottenger is an accredited Mindfulness & Meditation practitioner, R U Ok? Ambassador and psychology student. Author of 'The Mindful High Performer', Chelsea combines science and personal stories to share practical tools for your team to build a healthier, high performance mindset.


Discover more with Chelsea
Join our EQ Minds Community
Get a regular dose of calm, straight to your inbox