Leadership and Resilience Training Workshop
Building resilient leaders for a thriving future
In a landscape where change is the norm, the strength and agility of resilient leadership drives your business to sustained success. In this immersive, half day leadership and resilience training workshop, your leaders will acquire both the mindset and the skills to drive your business forward.
Training Workshop Overview
Empower your leaders with a comprehensive toolkit that includes:
Individual Growth

Mindful Skills: Embrace mindfulness and adaptive decision-making


Authentic Leadership: Develop authenticity and empathy as core strengths


Stress Management: Strategies to overcome stress and enhance performance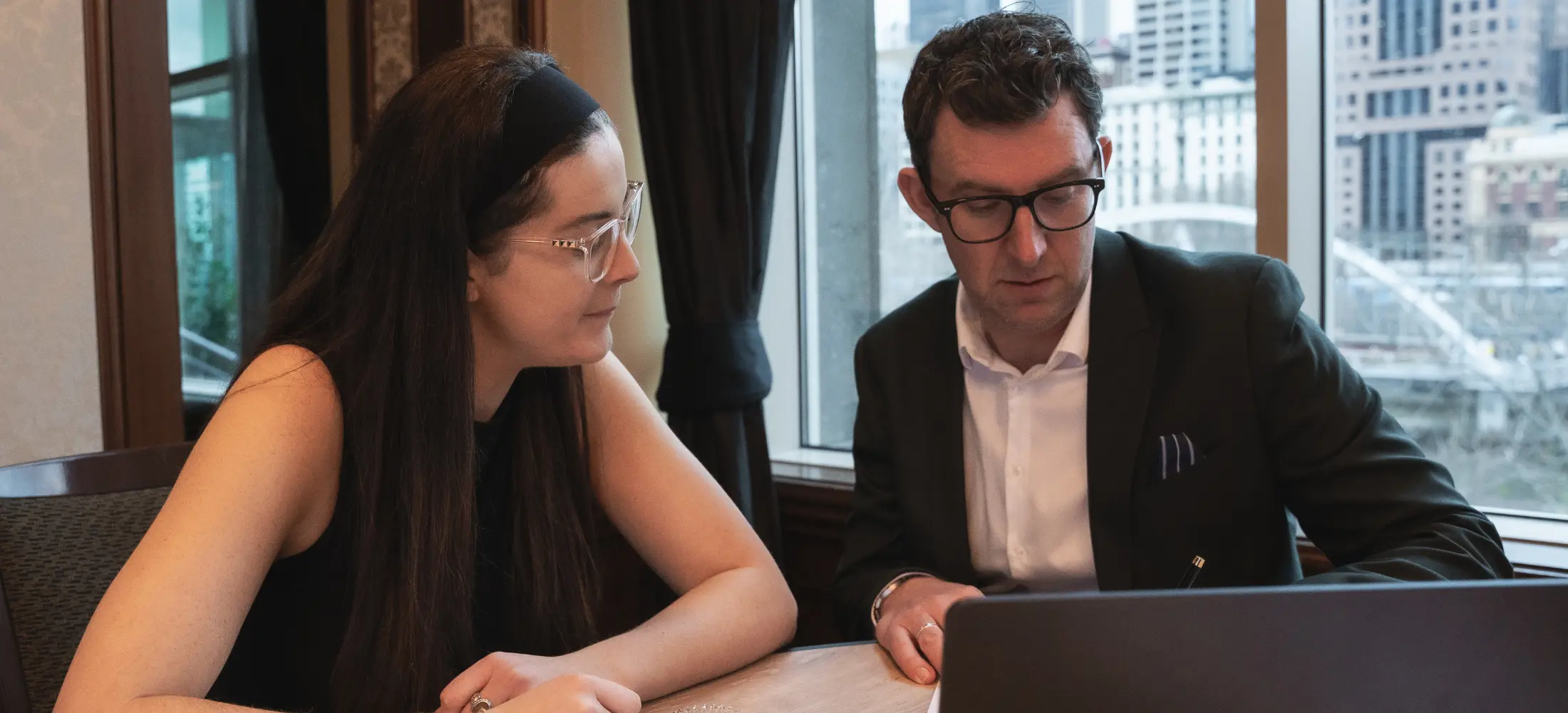 Cultural Enrichment

Cultural Wellbeing: Implementing practical methods for psychological safety


Change Management: Strategies for effectively managing change


Respectful Culture: Fostering a culture of respect and authenticity
Team Synergy

Team Dynamics: Nurturing verbal and nonverbal communication for safety and creativity

Empathetic Conversations: Techniques for handling difficult conversations with empathy and purpose

Mindful Teamwork: Encouraging collaborative and mindful teamwork 
Engaging Activities
Immersive learning through interactive exercises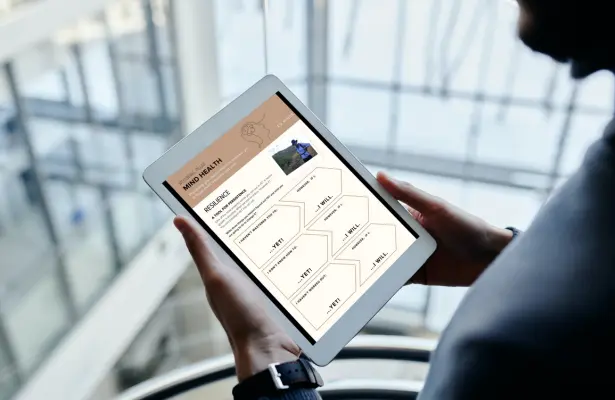 Focused Worksheets
Practical tools for immediate application
Collaborative Sessions
Breakouts for enhanced understanding
"Self-awareness and authenticity are the cornerstones of successful leadership. To excel as a leader in any aspect of life, we must first lead ourselves."


Rob Horstman
The Leadership and Resilience training workshop is for:
Executive Leadership
Pioneering cultural transformation
Emerging Leaders
Stepping into new roles with confidence
Change Navigators
Leading through constant change
We tailor each workshop to your team's requirements.
Facilitated by
Rob Horstman

Rob is a seasoned leader with a wealth of experience in both business, local government and community. Rob will empower your team to lead with purpose and compassion whether they hold a leadership title or not.
Discover more about Rob
Join our EQ Minds Community
Get a regular dose of calm, straight to your inbox