Wellbeing Strategy


GETTING WELLBEING RIGHT
A people-first solution to a happier, healthier, more productive workplace.


Are you a leader looking to make a real impact on your employees' health and happiness but feeling unsure about where to begin?
Invest just 12 hours of your time to gain a clear and actionable wellbeing strategy.
Benefit from the expertise of an exceptional HR executive with over 20 years of experience in global and local transformation. Kylie Wright understands the precise elements necessary for a thriving workplace. With her guidance, you'll receive a wellbeing plan that brings your strategy to life.


ENQUIRE NOW
A People-First Approach, Developed with Your People.

Obtain an actionable plan to drive positive change and improve your employees' overall wellbeing.
What's included in your Wellbeing Strategy: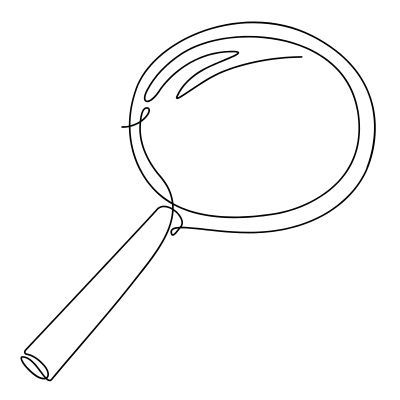 Discovery sessions to get to know more about your People, Business, Vision and Values.
A wellbeing pulse check to gather data about the general wellness of all your people, from your office to warehouses.
A roadmap based on the voice of your employees and your business goals.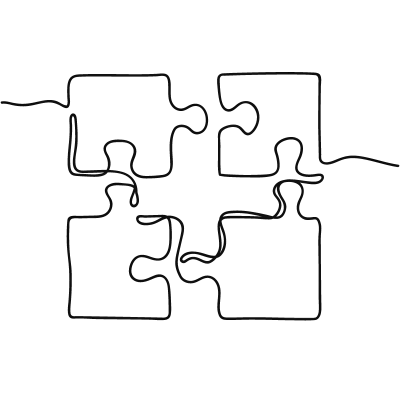 A prioritised and actionable wellbeing framework.

Important and measurable success metrics.
We're here to help you...
The Impact of Employee Wellbeing on Company Performance
Studies have consistently shown the significant influence of employee wellbeing on company performance.
Healthy employees are: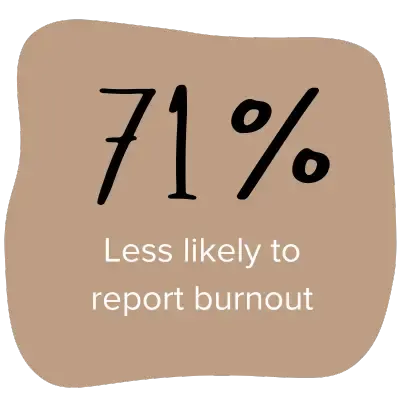 Source: AON Global wellbeing
Companies with healthy employees achieve better results: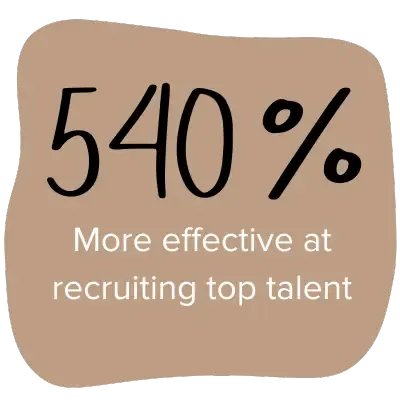 Source: Josh Bersin
By aligning employee wellbeing with your organisational goals, you unlock the potential for growth and success.
Meet Kylie Wright
YOUR WELLBEING STRATEGIST


Kylie is an exceptional HR executive with over 20 years of global and local transformation experience working for top tier multinationals like Amazon, CBRE, Kimberly-Clark, and ING Financial Services. She knows what it takes to make a workplace truly thrive.
Kylie is not only passionate about employee wellbeing but has also proven that it can drive genuine change in organisations and their people. By implementing the five wellbeing pillars, a domestic and family violence support framework, and flexible work offerings, Kylie's recent wellbeing strategy resulted in an impressive 8% increase in employee engagement.
She's a seasoned Senior HR Leader who gets things done and is passionate about creating positive work environments where people can flourish.


BOOK KYLIE
Get a clear wellbeing strategy today.
Join our EQ Minds community
Get a regular dose of calm, straight to your inbox.