Wellbeing Management
Your People-First Wellbeing Strategy, Deployed With Your People

12 MONTH PROGRAM

Our team of experts assist you every step of the way to implement, embed and review your wellbeing strategy.
What the program includes:
Training for internal wellbeing champions.
Exclusive access to EQ Minds full extensive resources.
Full workshop planning, communication and roll out.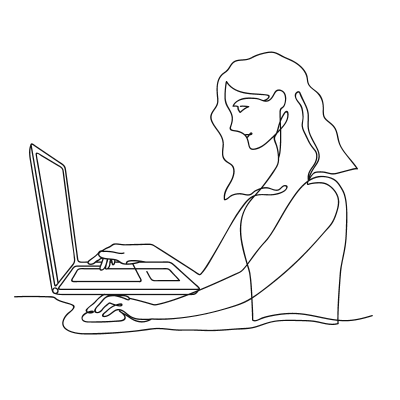 Marketing and branding support of the program.

Ongoing reviews and quarterly reporting.
Let us help you create a workplace where your team feels happier, healthier and given the support and resources to work better.
Wellbeing Framework
Wellbeing is more than just one type of health. We have developed a framework based on five health pillars that are tailored to your team's needs so they don't burnout.
They are: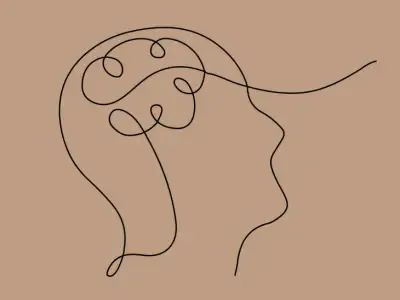 Mental Health:
Prioritising your team's mental health to empower them to focus, build resilience and grow.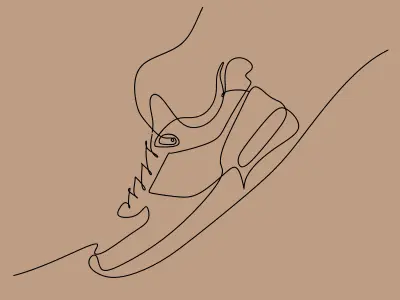 Physical Health:
Fuelling, moving, and recharging physical health for a stronger and healthier team.
Social Health:
Fostering genuine connection with the team, the workplace, the community, and oneself.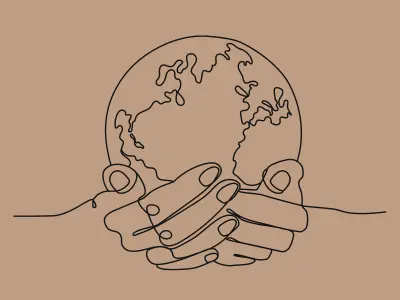 Financial Health:
Gaining control and security now and in the future.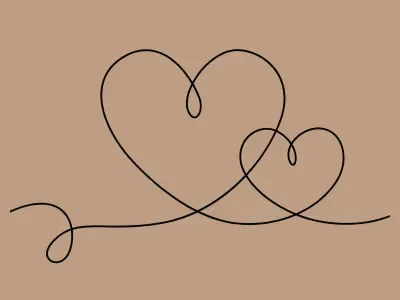 Emotional Health:
We take joy seriously and create an environment where everyone has fun.
This is for you if you are:
A leader wanting to make a genuine difference to the health and happiness of your employees.
A busy leader who needs support in making your wellbeing strategy stick.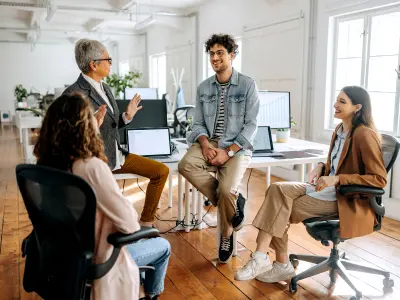 A thriving business but you don't have the HR resource to ensure you are compliant and proactive in building a safe and healthy culture.
Let's Create a Thriving Workplace Together.
Meet Kylie Wright
YOUR WELLBEING STRATEGIST


Kylie is an exceptional HR executive with over 20 years of global and local transformation experience working for top tier multinationals like Amazon, CBRE, Kimberly-Clark, and ING Financial Services. She knows what it takes to make a workplace truly thrive.
Kylie is not only passionate about employee wellbeing but has also proven that it can drive genuine change in organisations and their people. By implementing the five wellbeing pillars, a domestic and family violence support framework, and flexible work offerings, Kylie's recent wellbeing strategy resulted in an impressive 8% increase in employee engagement.
She's a seasoned Senior HR Leader who gets things done and is passionate about creating positive work environments where people can flourish.


Join our EQ Minds community
Get a regular dose of calm, straight to your inbox.